What is search engine optimization? In my view, this is a set of some actions that make your site better for search engines. It includes easy crawling, keywords optimization, fixing different errors, etc. As a result of these actions you should get site that search engines love and rank high. Sounds good, huh? I wish it were as easy as it sounds!
Why do we need SEO?
SEO is a very important part of your overall online presence. It may even be called the key factor as most customers find you via search, just accept it. So you should invest your time in becoming search engine friendly.
I'm not talking about black hat SEO, it's out of the question. What I mean is having optimized pages, relevant meta data and so on. Sometimes stores achieve SEO success more by luck than judgement but this success may be momentary. So if you want long-term good relationships with search engines, you should follow some best practices.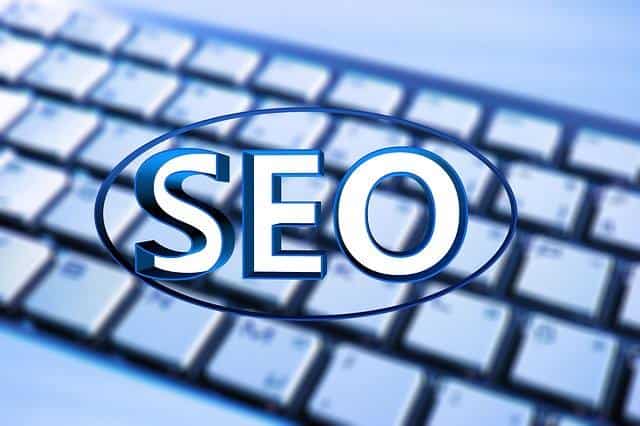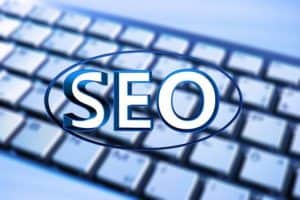 Site structure
To let a search engine spiders easily crawl your site, you should have an understandable and logical site structure. It should look like:
Homepage – Category Page – Product Page
Ideally, there should be 3 or less clicks to the product page. Here is a good variant:
Site.com/gifts-for-her/personalized-mug
Compare to this:
Site.com/gifts/for-her/personalized/mug/pm-879/
The deeper your page is, the harder it is to find and crawl it. So try to keep the URLs and site directories clean and relevant.
Meta Information
Make sure each page of your site has relevant and optimized meta titles and tags. Remember that they should be unique. Even if you have 2 similar products, add something specific to their meta info to keep it unique.
This task can be easily complete if your inventory is not very extensive. But if you have thousands of products, you can use a special extension for creating meta tags. You can set templates for meta tags and generate the needed meta information according to them. This can save huge amount of your time!
Sitemaps
Having an XML sitemap also adds to good site crawling. Such sitemap lists all the important URLs of your store and also some info on degree of their importance and change frequency of the pages. An XML sitemap is found in the root directory of the site and is usually found at site.com/sitemap.xml.
Friendly URLs
I've already mentioned product URLs and their length. But this point is a little bit different. Here I mean URLs without any parameters or special characters. It is important for both search engines and your customers.
Summing it all up
It's really easy to make your Magento store search engine friendly. Moreover, there are lots of special SEO extensions that can help you with that.
But remember that there is no an end point in Magento SEO as there is always room for improvement. New advanced techniques are appearing monthly and you should know about them and choose which ones to use to stay in Google top.