Worries about Marine Le Pen gathering enough votes on May 7th to become the next president of France have now evaporated after Emmanuel Macron's landslide victory. Markets were stable after the Eurosceptic candidate, who had threatened a French withdrawal from the European Union, received only 34.1% of the vote, with her rival winning more than 66%.
Investors had been nervous ahead of the 1st round of the presidential elections on Sunday April 23rd, with anti-EU candidates polling strongly. Far-left candidate Jean-Luc Mélanchon and nationalist leader Marine Le Pen had both expressed their opposition to globalisation, causing concern amongst business leaders and establishment politicians.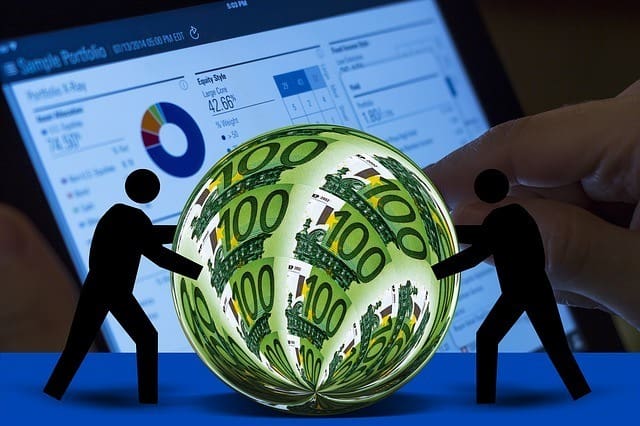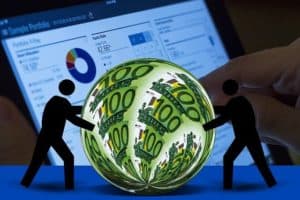 However, after centrist Emmanuel Macron progressed to the 2nd round alongside Le Pen, markets were buoyed by hopes that she might be unable to win against the 39-year-old former banker. The French CAC40 increased more than 4% on May 1st, reaching its highest level since the peak of 2015. This was after the EUR/USD pair had risen by more than 1% following the 1st round results. The currency pair was trading between a support level of 1.0680 (its lowest level on Friday 21st) and a resistance level of 1.0920 (its highest level during trading on Monday 24th).
Analysts had expected EUR/USD volatility on and around Election Day. However, immediately after Macron's victory, the Euro rallied to its highest level in 6 months against the US Dollar during the Asian trading session, after easing somewhat during the European and the American sessions.
The aftermath of the French election could create some interesting trading opportunities that you can take advantage of with international brokers. Always remember that in times of uncertainty, you should aim to protect your capital by using money management strategies and the advanced trading tools offered by your preferred trading platform. UFX.com, for example, provides trailing stop, take-profit and position size control features, as well as its unique MassInsights™ technology, giving you a real-time overview of the positions taken by top traders.