A central focus in many people's lives is to get a great education. However, sometimes this ends up costing a lot of money. Unfortunately, there is often a situation of people trying to purchase their way into a great education, and this doesn't necessarily have to be the case, as long as you approach it reasonably from the beginning of your educational journey.
So, five specific ways to save money while still getting a great education include making sure you read the fine print with respect to agreements, going local for general education classes, avoiding expensive loans, working backwards from your ideal results, and making sure to budget in order to eliminate excess while you are in the scholastic process.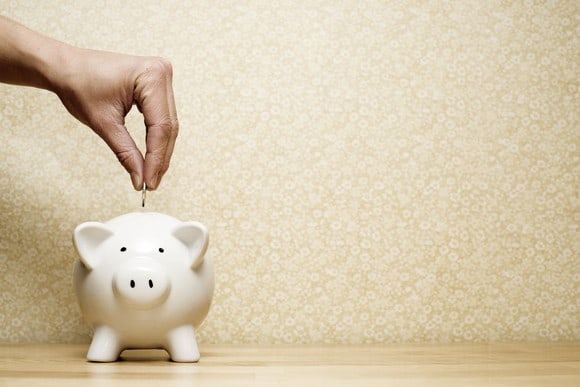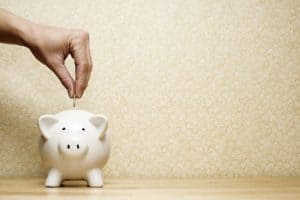 Read the Fine Print
There are all sorts of programs that charge you money in order to learn things, especially when it comes to programs to help you study for exams. If you want to go through one of these appropriate programs, but still save money, you have to read the fine print about financing. There are companies that will charge you exorbitant amounts of interest, but promise you that you can "study now and pay later," which sounds good on the surface. Don't fall into the trap of purchasing something you don't understand how to pay back.
Go Local for General Education Classes
Typically, the first two years of the college experience are going to be taking general education classes. At major universities, these classes can be extremely expensive. However, at the local community college level, associate's degree costs are less expensive. Ideally, you want to map out the cheapest way to get your early education, and then go on to the more expensive specialized stuff later.
Avoid Loans
It can feel like it is very easy to get a loan to go to college. However, the numbers can spiral out of control very quickly, and leave you in a financial hole for decades to come. If you really want to save money while still getting a great education, you have to work it out so you don't have to get these loans in the first place. The difference between getting a loan and not getting a loan can be an entirely different path in life.
Work Backwards from Your Ideal
Ultimately, if you think backward from the idea of a career that you love, you will see that money plays a big part in getting there. If you figure out how to just spend money on the things you need, rather than the things that you want in terms of your educational career, that will be a huge benefit in your early planning process.
Budget To Eliminate Excess
Also, while you are actually getting your education, you can pay special attention to your budget and eliminate any excess that doesn't directly deal with your scholastic future. This may mean getting rid of certain types of entertainment, but that will ultimately help you make much more sense out of your financial situation.