Assuming you have sources for the products you will be selling lined up as well as a storage for your inventory, the next step will be to create your online business. There are several things that you will need to to, but the most important of these things are outlined below.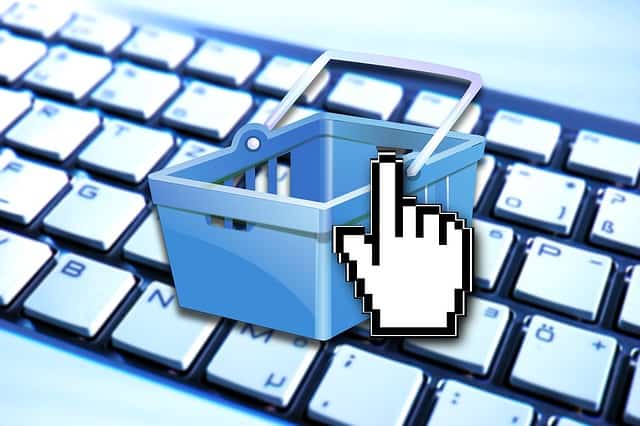 You need to select a domain name
There are several companies on the Internet that sell domain names, and it is not very expensive. It is a simple and fast process to register and pay for your name, but you should still take some time to get the best name available. Even in an age of search engines, you need to make your name something that is easy to remember as well as something that directly pertains to the product you're selling. You want your domain name to be a part of your promotional effort.
You need to find a web hosting service
Once you have purchased your domain name, you will need to have a company host your website on their server. It is often best to find a company that has a lot of experience with eCommerce websites, and also, one that has been in business for a long time. It is too easy to start a web hosting company with a small server, and you want a company that has robust technology and years of experience dealing with serious problems associated with this type of business. Examples include virus and hacking attacks as well as data loss prevention.
Create a website
There are several ways to go about this. At the expensive end of the spectrum is hiring a professional website designer. If you go this route, you will want to hire someone with experience designing eCommerce websites. This type of website is much different than a website or blog that does not take a significant amount of orders online. There are also free programs available that you can use to create your site. Known as open source programs, you can download them and create your own website, even an eCommerce website. However, just remember, if you decide to go this route, you will need a  website shopping cart  program to create a genuine eCommerce website.
Use an online template
There are online web hosting companies that offer website creation software for your business, if you decide to host your site with them. Some of these companies will go so far as to assist you in selecting a domain name. They may also help with payment processing as well. All of this comes at a price, and they will offer all of their services, including some marketing, for a single monthly payment. Of course, the trade-off is that you lose some control over your website. If you can produce your own website, you can then find a web hosting company for that service alone. This will save you a lot of money, and you will have complete control over your own website and online business.
How you produce your own online presence for your eCommerce business ultimately is your decision, and what is best for you will depend upon a number of factors such as your previous computer and Internet experience, along with your budget for starting up your company. The items listed above, however, are among the most fundamental things that you will need to do.