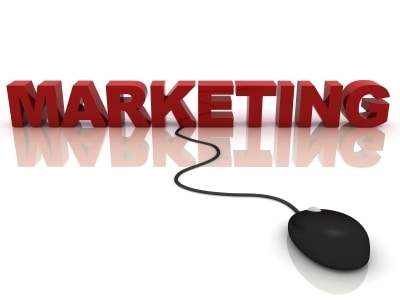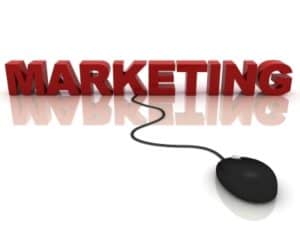 When you're working with a limited marketing budget, it's important to allocate your funds to the most effective strategies, and while these may vary depending on your field, there are certain marketing avenues that every company should be paying attention to. These 3 streams draw the maximum attention to your business for the best value and should be the spending highlights of your marketing budget.
Don't Scrimp On SEO
There are a lot of components to a professional SEO strategy, and unless you have a professional web designer on staff, it's unlikely you can wrangle all of these rules yourself. That means you need to do your homework when choosing someone to build your company website. A bad web designer can leave you in a lurch, your website buried in the many search results.
For the best results, ask around for recommendations when choosing a web designer and don't place your trust exclusively in onsite blurbs. Instead, ask local businesses whose websites you admire who built them. When you hear the same name a few times, that's who you should bring on board to create your site.
Get A Social Media Expert
Social media has really transformed the marketing scene, but one problem it's caused is that businesses have begun to think they can manage their online presence for free. The reality, however, is that just like any other professional service, you'll never get the best results if you don't pay for them. Even social media marketing requires a deft and experienced hand to get results.
You don't need to pay a lot to manage your social media, but invest in it like you would anything else. Done right, you'll be paying for someone experienced with many different social media platforms and who understands how to produce actionable content and what posts your business should pay to promote.
Limit – But Don't Eliminate – Branded Products
In the past, when people spoke about marketing, the emphasis was on print venues and branded products. Companies printed pens, hats, keychains, and a range of other products. Today, this is a much less important marketing avenue, but you shouldn't shut it down entirely. Instead, it's time to focus on quality and functionality.
When you're choosing branded products, consider what your business image is, who your main audience consists of, and what item fits squarely within these two concerns. A quality canvas tote bag, for example, is great for a suburban demographic concerned with sustainability, while a bottle opener on a keychain would be sensible for a younger male audience.
Spending Smarter
Your marketing budget doesn't have to be huge to be effective, it just needs to be allocated intelligently. Build your strategy from the base up – if no one knows about your business, you need to develop your SEO strategy before you work on your social media presence and if you don't have a physical business presence, spending on products to hand out makes little sense. In 2016, focus on spending smarter, not spending more – your budget and your business will thank you.