When building your own home or your own business, saving money is one of the most important goals we all share. After all, to make money, you have to have money, right? With all the new companies cropping up day after day and how quickly technology advances, something as simple as buying a new t.v. can be confusing. In the end, we all want to get the biggest bang for our buck. Here are a few simple ways to do that.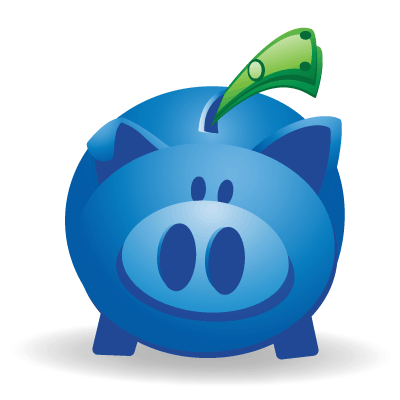 Research
Do your homework! Let us say you are building your first home and you are looking for new appliances, specifically, a new stove. Do some research. Talk to your parents. Look up several different brands. Ask questions.  How long have they been in business? Do they have the amenities you are looking for? What do other customers say about their products and how they do business? What is the average lifetime of their appliances? Do they deliver and how much extra does it cost? Talk to their customer service representatives. Gather all the info you can about each brand and make an informed decision.
Insurance
Since you finally finished your new home, you are going to concentrate on your first small business. This is a rather large mountain to climb, but can be a very worth while venture if done right. One of the most important aspects of starting your own business, or any business for that matter, is to make sure everything is insured. Unfortunately, life throws some pretty awkward curveballs at us from time to time. Fires, thieves, natural disasters, and simple wear and tear can leave your pocket suddenly empty without proper insurance.
The Right Tool For the Job
Finally, whether building your own home or business, you need to make sure that you have the right tool for the job. For example, if you want to open a pizza shop and you buy an oven that can only cook one pizza at a time, your business will be in jeopardy from the get go. You will never be able to keep up with the speed of demand which will ruin your reputation. The money you have invested will fly out the window quicker than a supersonic jet. People will never wait 30 minutes for a pizza when you can go down the street and get one already ready through the drive thru.
Building your life can be expensive, if you don't invest time in each decision that goes into the process. These are simple tips to help, but like the foundation of your new home or business, they are necessary for a solid shot and following each one will save you money in the long run that can be used to further your dream.