Accounting Services that You Can Trust
When it comes to accounting firms in Hawaii, you want someone that you can count on to take care of your finances and give you sound advice. With someone like Michael J. Yuda, CPA, by your side, you'll be in good hands. From tax consulting to accounting and QuickBooks, you can rest assured that you have turned to someone who will give you the valued assistance you need with money matters. Whether you are running a business or need help managing your personal accounts, you need someone like Michael J. Yuda.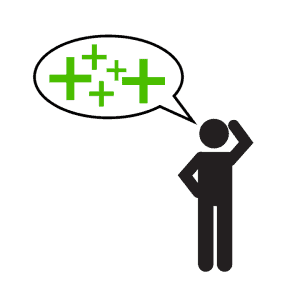 Have the Peace of Mind that Comes with Experience
Your accountant should be someone who has been well educated and has the experience to deal with all financial services. With over twenty years in the accounting business, including time spent as a Revenue Agent for the Internal Revenue Service, as a tax consultant, and running his own agency, Michael J. Yuda has a solid foundation in accounting. Teaming up with his wife, Misa, with her extensive background in bookkeeping, provides customers with a full range of services. You'll be sure to get your books in order with the assistance found at an accounting firm in Hawaii that is dedicated to providing you with excellent service.
It's All About Planning
There's no such thing as being too prepared, especially when it comes to your finances. From your personal accounts to your business dealings, you need to stay on top of things. With the expertise of a knowledgeable accountant, you can take part in tax planning. You can also take advantage of tax representation services when there is a need. Think ahead and be organized with the assistance of your accountant. When it comes to all of your accounting needs, you need someone who has built a proven reputation and can keep everything in order for you.
Build a True Partnership
Find an accountant like Michael J. Yuda and you'll be able to build an enduring partnership. You'll have a go-to source whenever you need to deal with financial issues, staving off trouble, and staying ahead of the curve. While others may dread tax time or feel that there are accounts are out of control, you can rest assured that you are exactly where you need to be. Simply hire the services of an accountant who will make you a priority.